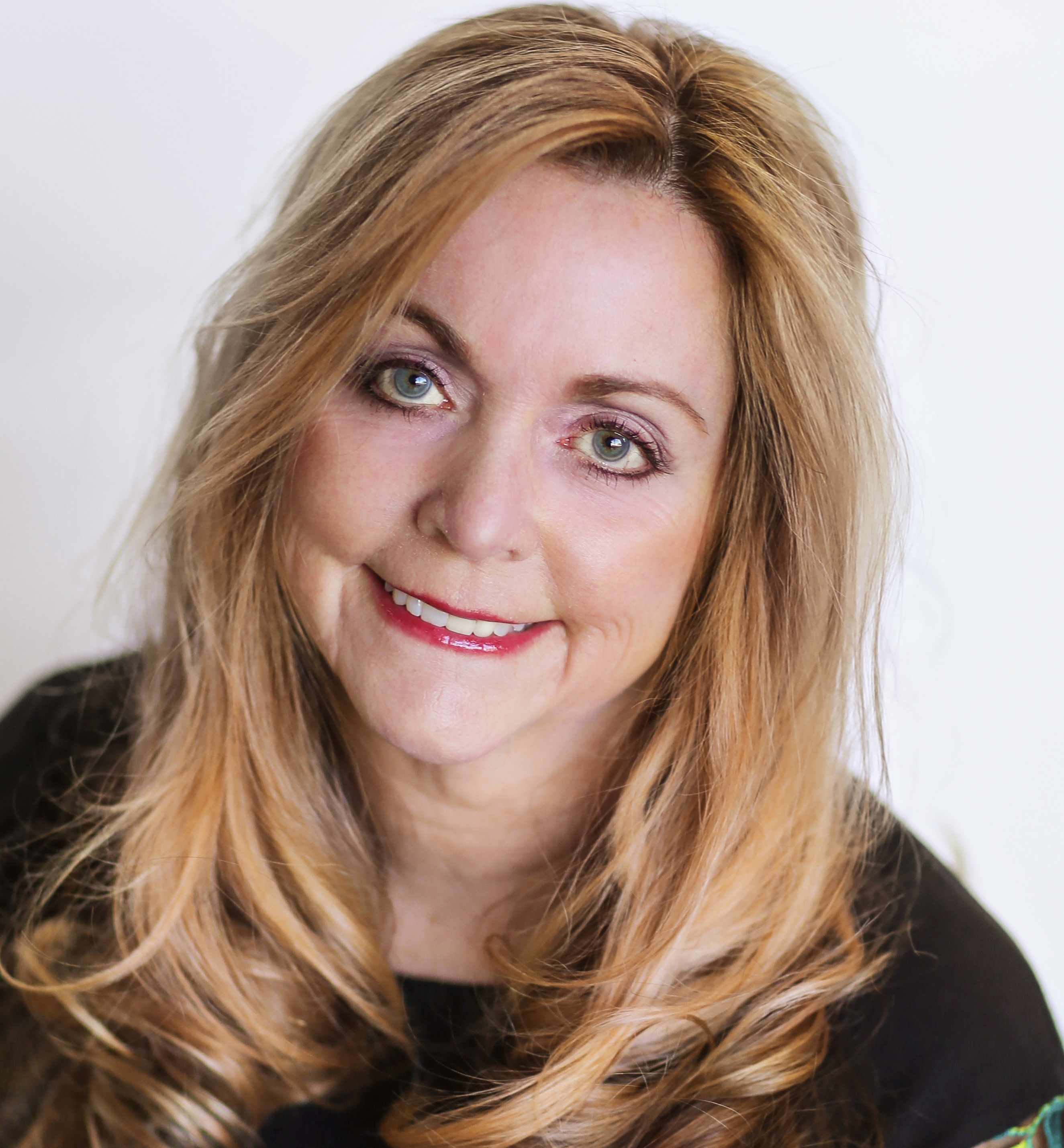 Office: 940-689-7900
Mobile: 940-500-2256
License No: 698380
LaNell is a native Texan. She was born in Dallas, Texas where she attended elementary school through the third grade. The family transferred to Houston, Texas where she attended the fourth and fifth grades. At the end of the fifth grade, the family relocated to Wichita Falls, Texas. In Wichita Falls she attended Fowler Elementary, Barwise Junior High, Rider High School and Midwestern State University. She holds a Bachelor of Business Administration with a minor in Economics.
She was employed by Saint-Gobain Vetrotex, most people know it as CertainTeed, for 28 years. Most of her tenure was in the Research and Development Lab as a Product Technologist. While she was working at Saint-Gobain, she obtained her Master of Science in Management from Kettering University. Some people still call her "The Lab Girl". The last few months that the plant was open, she transferred to the Purchasing Department.
After Saint-Gobain closed, she was a Quality Engineer for Tranter, Administrative Assistant for PPG, Buyer for Sharp Iron Group and a Purchasing Agent for Cryovac-Sealed Air.
LaNell enjoys all types of crafts. She has done ceramics, macramé, scrap booking, oil painting, wreathmaking and her latest hobby is painting with acrylics.
LaNell likes to stay active. She has been a jogger, volleyball player, softball player, kick boxer and an aerobics queen. She did aerobics for years because she loves to dance. She works out several days a week and walks her dog, Shadow, every day. Shadow is a very active Toy Poodle and her only child.
LaNell loves volunteering in her spare time. She said volunteering makes her THANKFUL for the many blessings that God has given her. She is on the Utilities team at Texoma Cowboy Church. When she was on the Board of Directors at First Step of Wichita Falls, she heard about Senior-Junior Forum. She realized that she could join one organization and help several other organizations in the community. She was the Novice of the Year, her first year with the organization. During her second year, she and a lifelong friend were Co-Chairs for the Christmas Tour of Homes. At the present time, she is the Treasurer, on the Board of Directors.
Not only does she like showing homes at Christmas but every day. She is a new Realtor® at Strategic Realty. Give her a call if you would like to look for a home or if you want to sell your home.