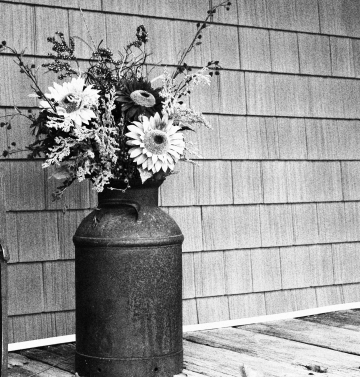 There are more ways to sell a home than by lowering the price! You also do not need to spend a ton of money remodeling either. Our broker John Caussey uses these 5 C's to help our clients sell faster and with more money in their pocket!
Curb Appeal is everything
You might not believe in love at first sight, but a prospective buyer sure does. That pile of limbs that fell during the last storm or the pretty Christmas lights still hanging can get in the way of making a great first impression. That is why it is important to make sure that the yard is clear and maintained. Also, you do not have to posses a green thumb to plant a few flowers in a bed or pots to stand out.
...